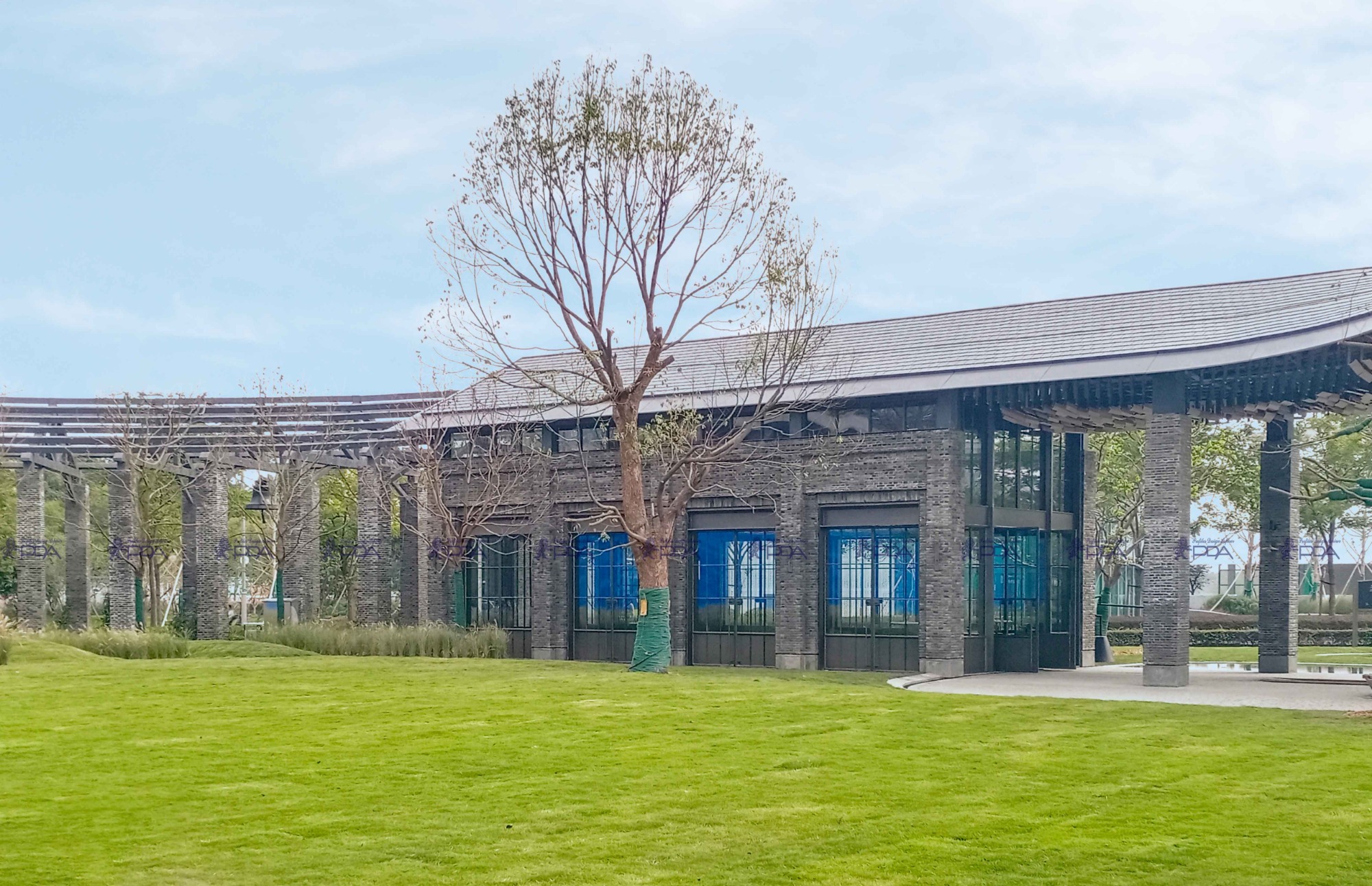 SLIM steel door
The
Xuhui Riverside
, which marks the left bank of Paris and the south bank of London, is a key development area in Shanghai. Xuhui Binjiang is positioned to take the cultural industry as the forerunner, and strive to create the most cultural grade and temperament of Shanghai's mark area "Shanghai west Bank".
Xuhui riverside relying on xuhui rich historical resources, mining traditional binjiang industrial cultural heritages and giving full play to the advantages of open space along the river, gathering dragon art gallery, Yu De yao museum, museum of art in the west bank, tank art park and 20 + culture art space, forming the unique riverside cultural industry area, become Shanghai's new art clock.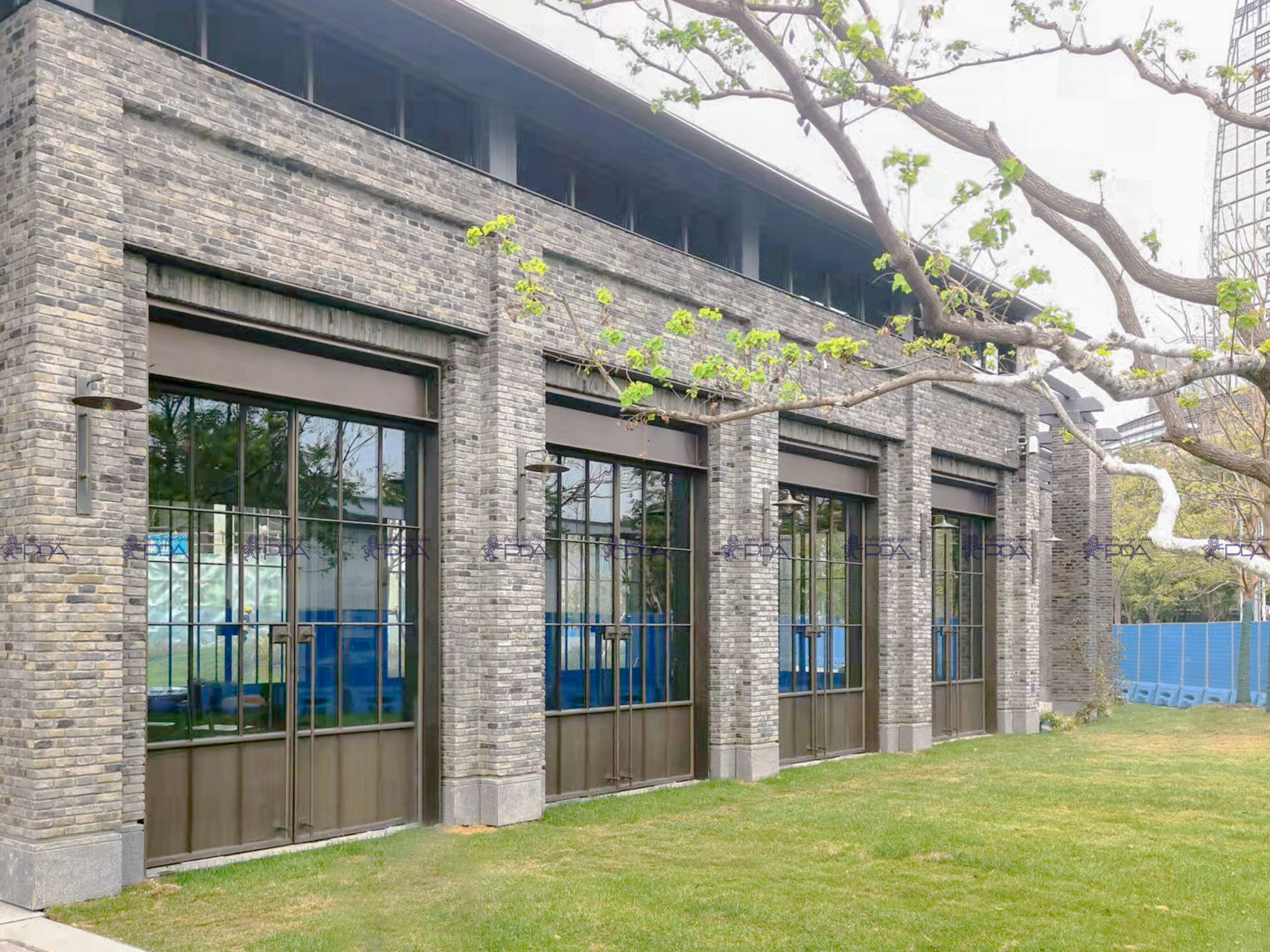 SLIM steel door
The 130G commercial section created by PDA-
SLIM steel door
is close to the art card place, showing the artistic atmosphere of China in the integration with history and culture.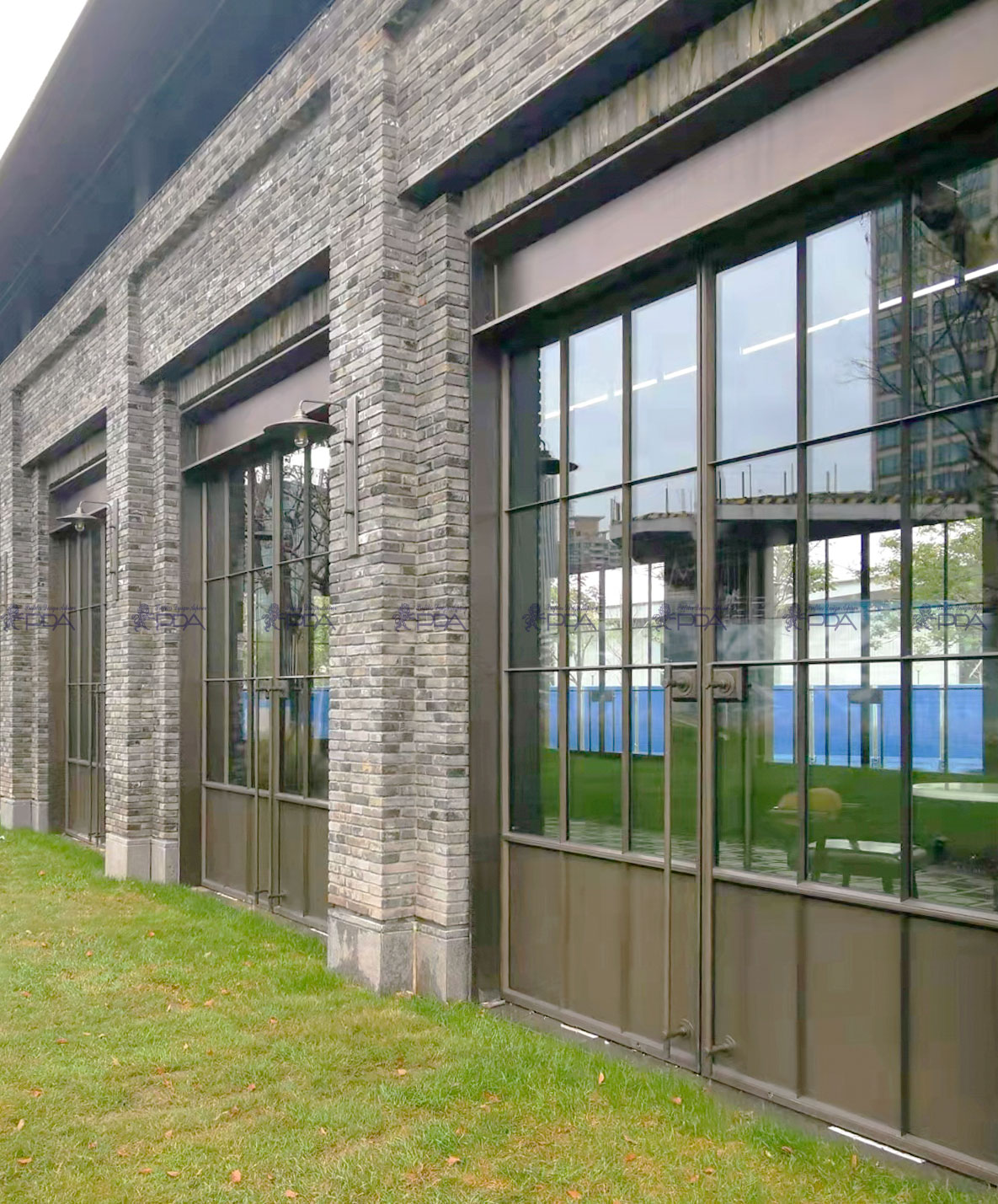 SLIM steel door
Xuhui Riverside
witnessed China's national industry from scratch, from weak to strong hundred years of history.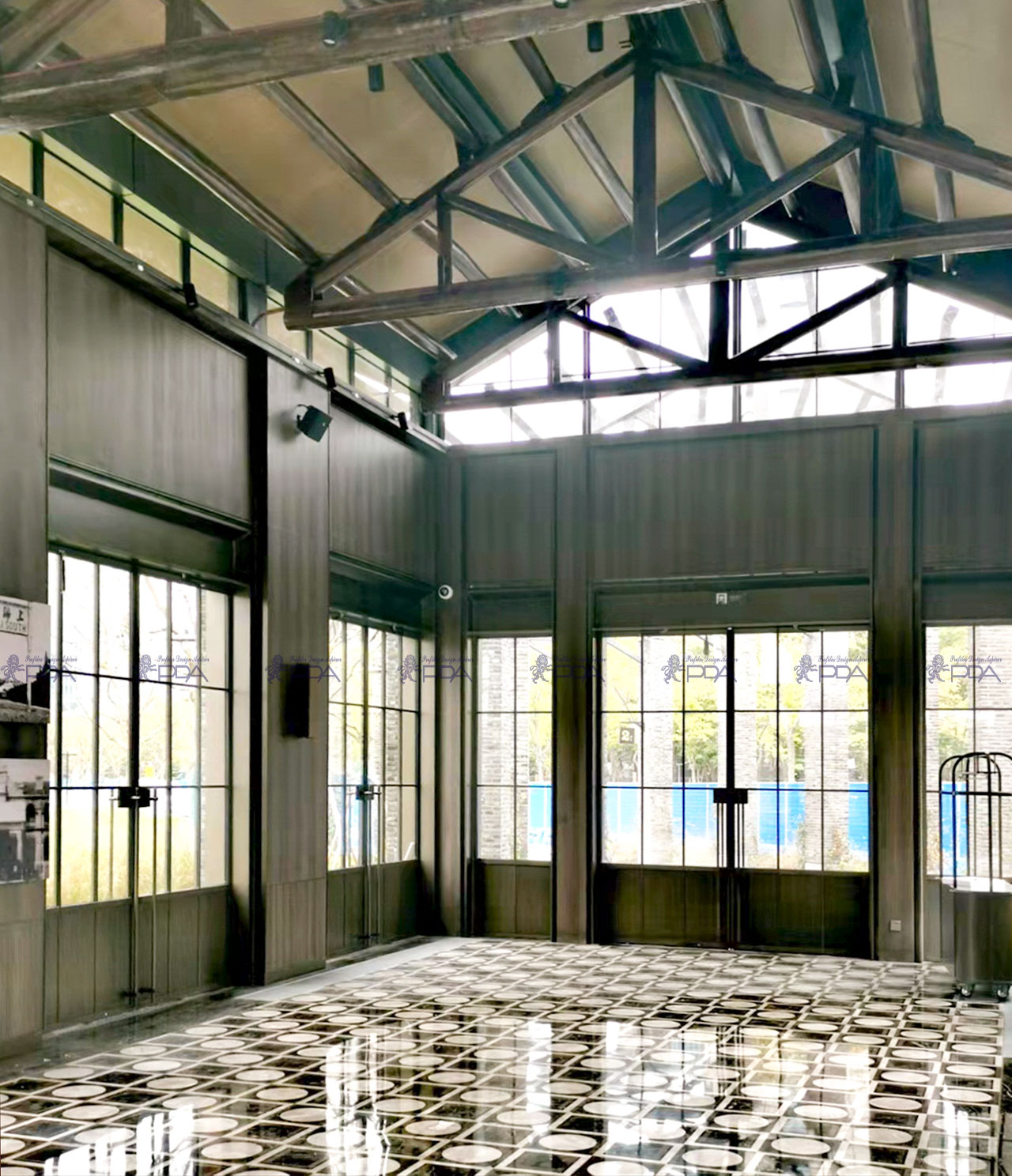 SLIM steel door
Relying on its rich historical resources, PDA-
SLIM steel door
advocated artistic design to create a different feeling from the traditional building doors and windows.
SLIM steel door
, giving the space a noble style, comfortable and tranquil dual attributes.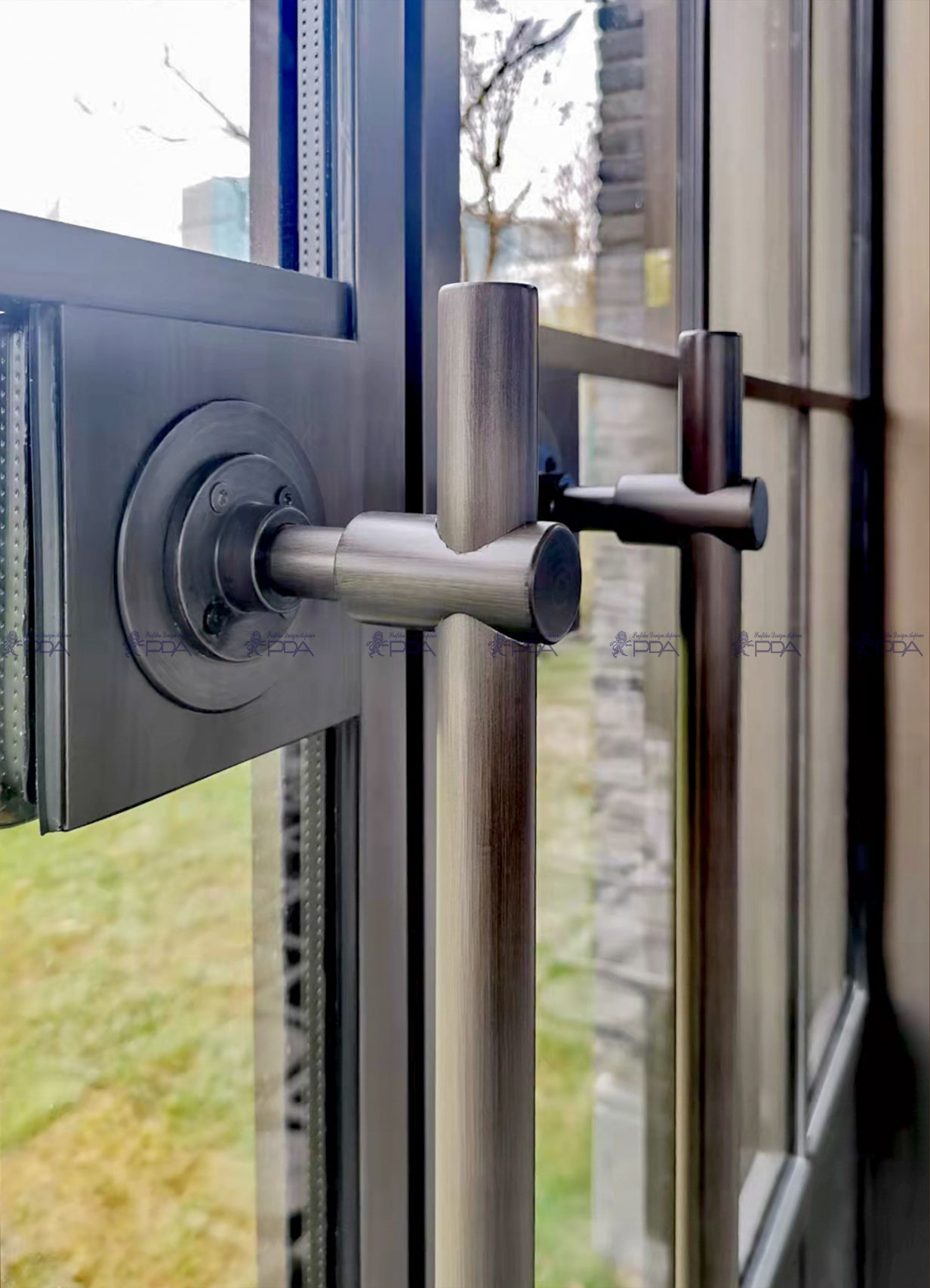 SLIM steel door
PDA to match xuhui binjiang rich historical and cultural connotation, in the
SLIM steel door
color, using very retro charm of imitation copper wire surface treatment, the art into history, do not let go of every detail, overlapping art and texture style.
SLIM steel door
is the continuation of the classic history, while retaining the "old Shanghai elements", creating a niche art card, let the modern city in the art and aesthetics of new life.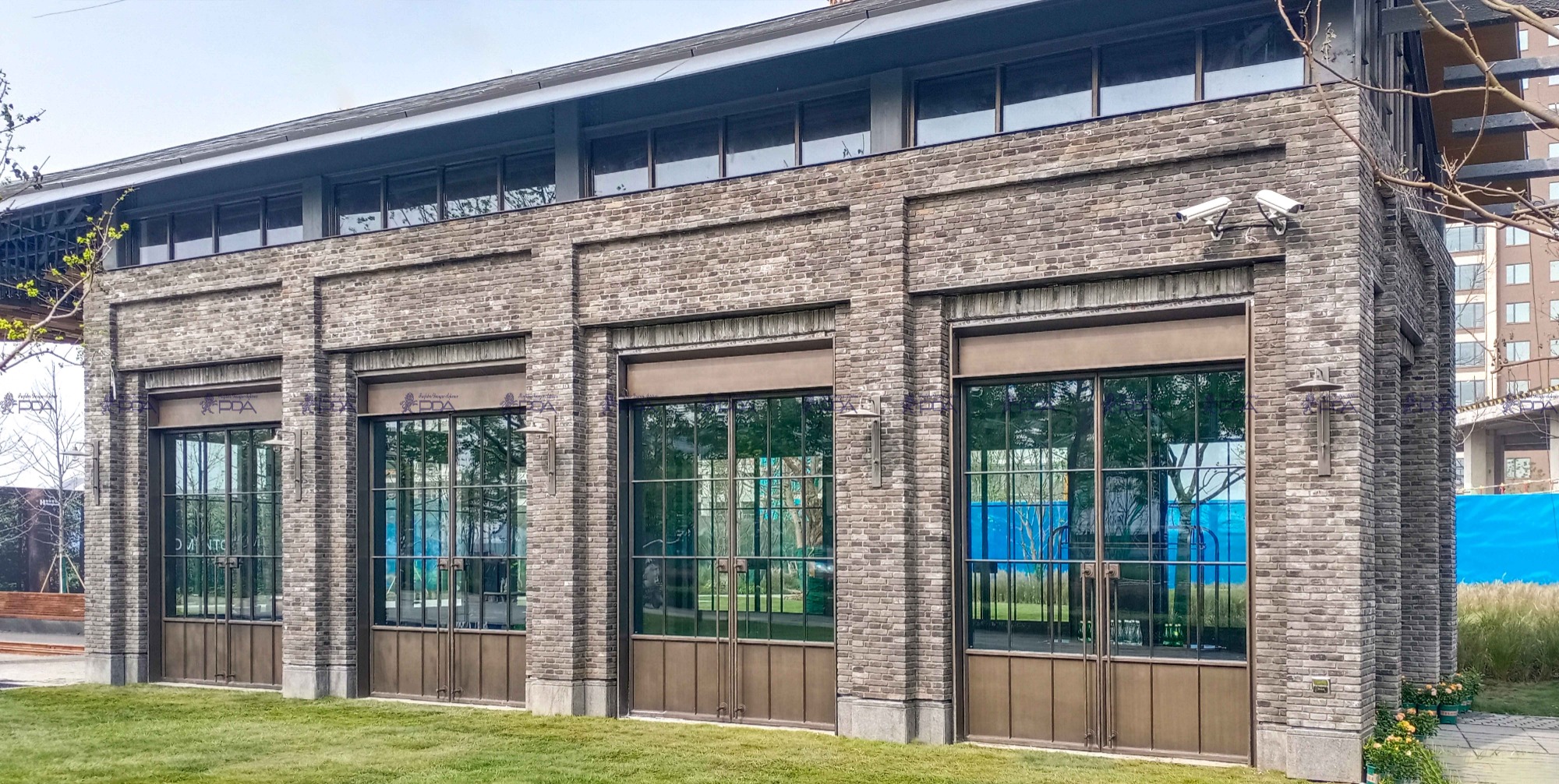 SLIM steel door
Xuhui Riverside, with modern urban waterfront landscape construction as the core, stretches along the 8.4km waterfront along the west bank of huangpu River, inheriting historical classics, constantly exploring and innovating, running through the ancient and modern, blending the old and the new, aiming at world-class cultural waterfront, creating the "West Bank cultural Corridor".