In the course of history, time goes by and things change. Nothing stays the same. The value of door and window design lies in the style characteristics of advancing with The Times, always from a bystander's point of view, witnessing the historical context and social development.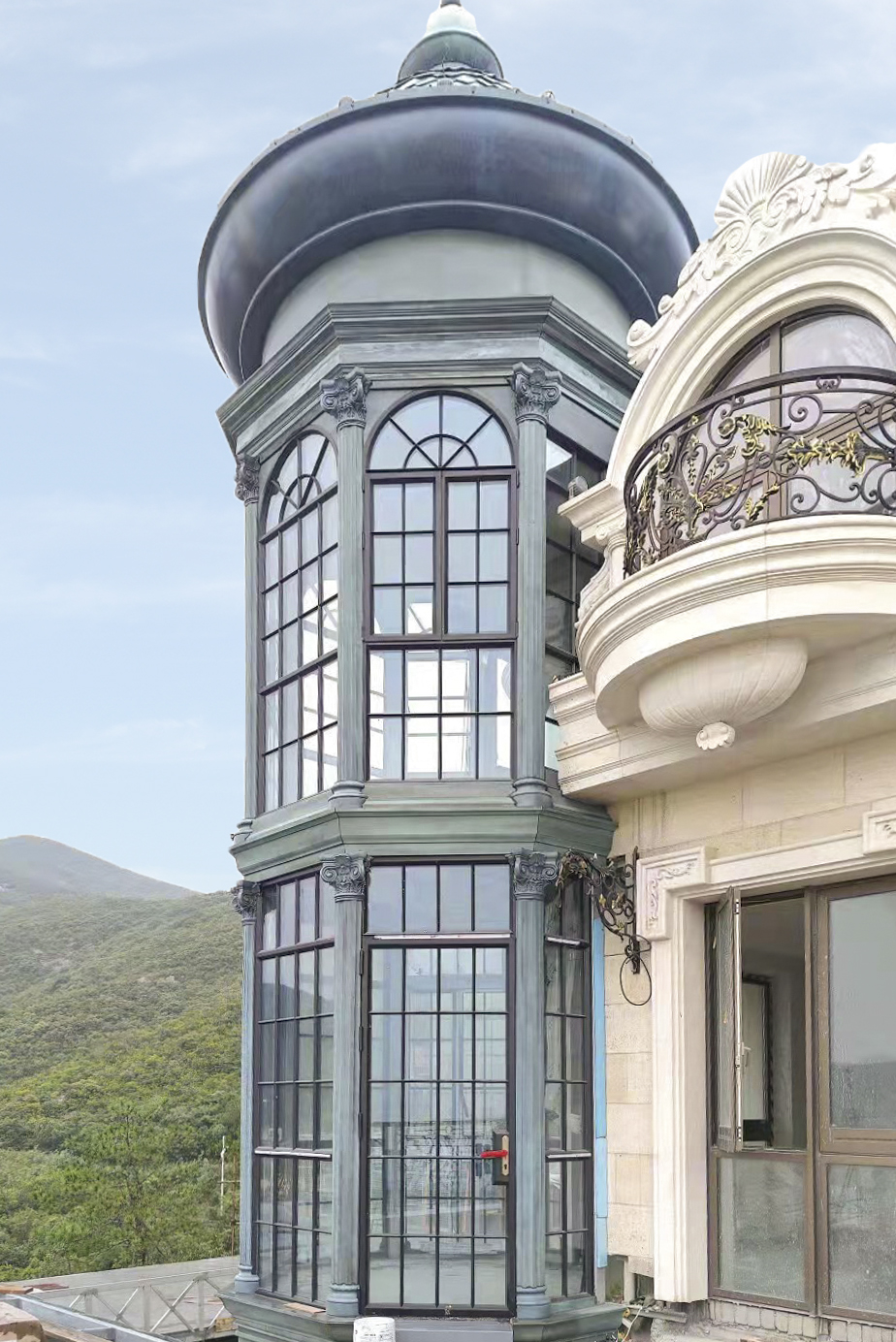 The SLIM steel window system developed and designed by PDA continues civilization and realizes the revival of the value of old steel Windows in western houses.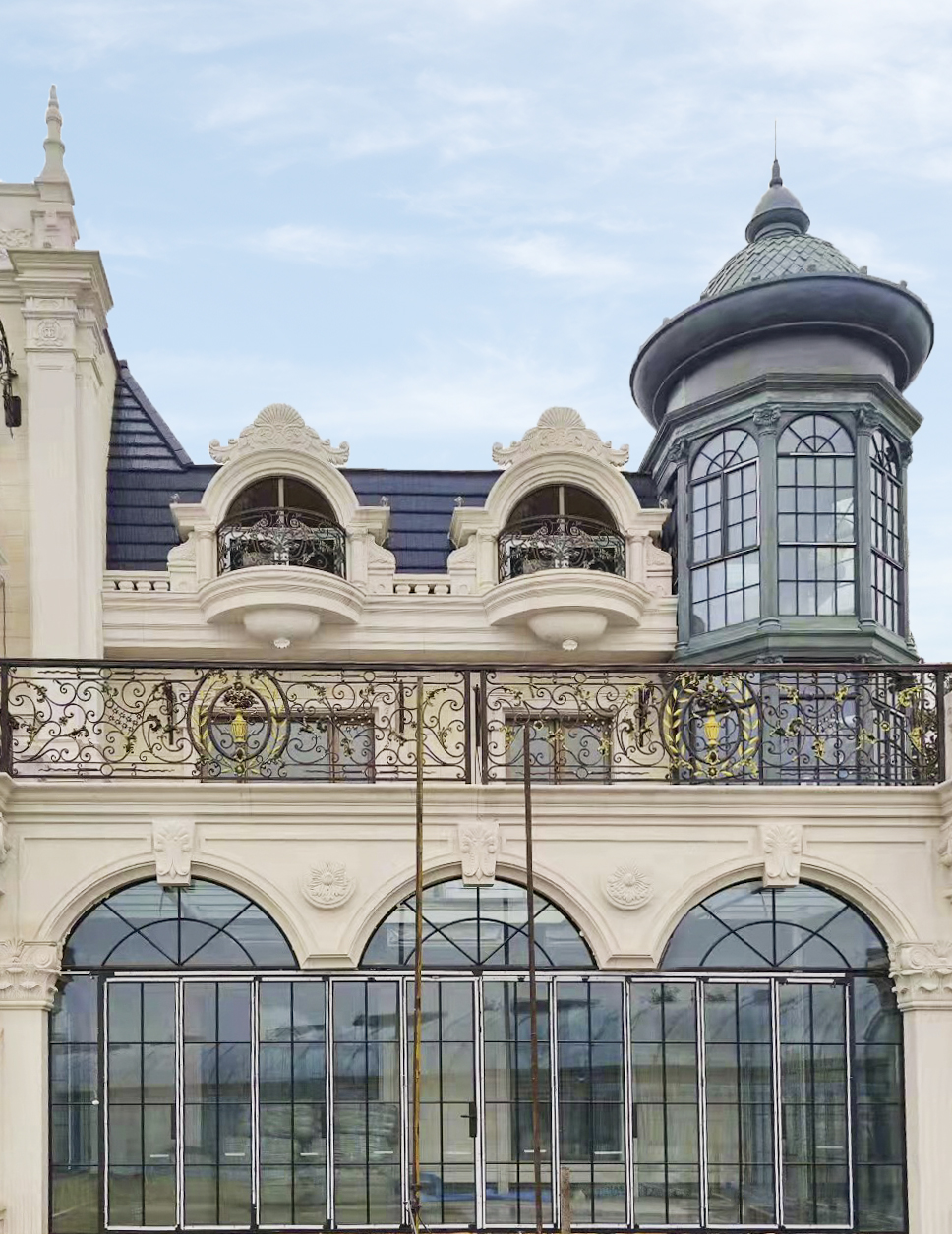 SLIM steel window system - Private Villa project case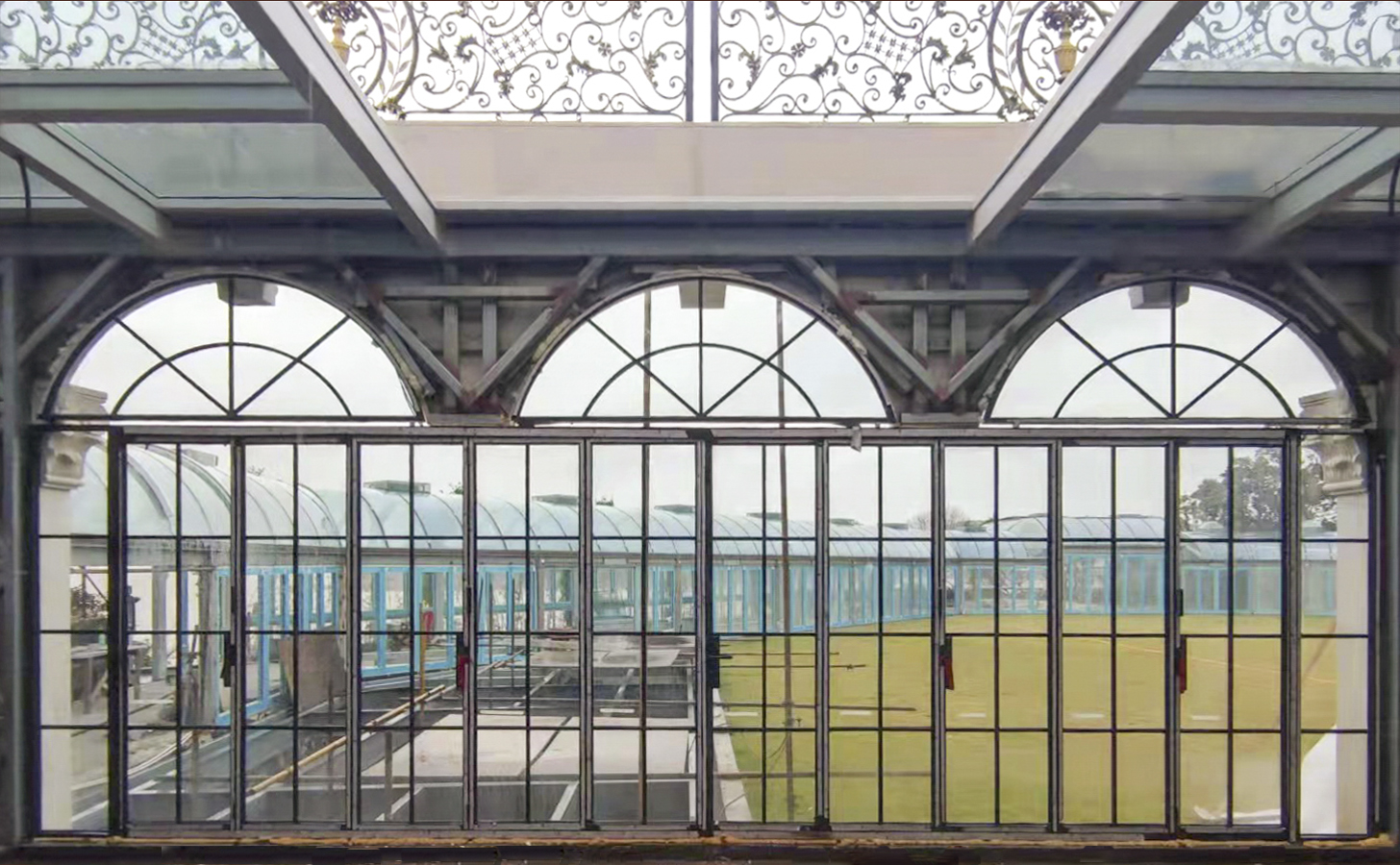 SLIM steel window system, the designer is fundamental key with the concept of "houses old steel window", grab from the Shanghai style culture, classical elements, exploring conform to the requirements of the contemporary society building doors and Windows of energy saving, the PDA unique lingering energy-saving design and interpretation is an art trend, energy conservation and environmental protection of steel doors and Windows, give houses old steel window of modern energy-saving new life, Let people explore the house low-key and publicity, introverted and rich spiritual core.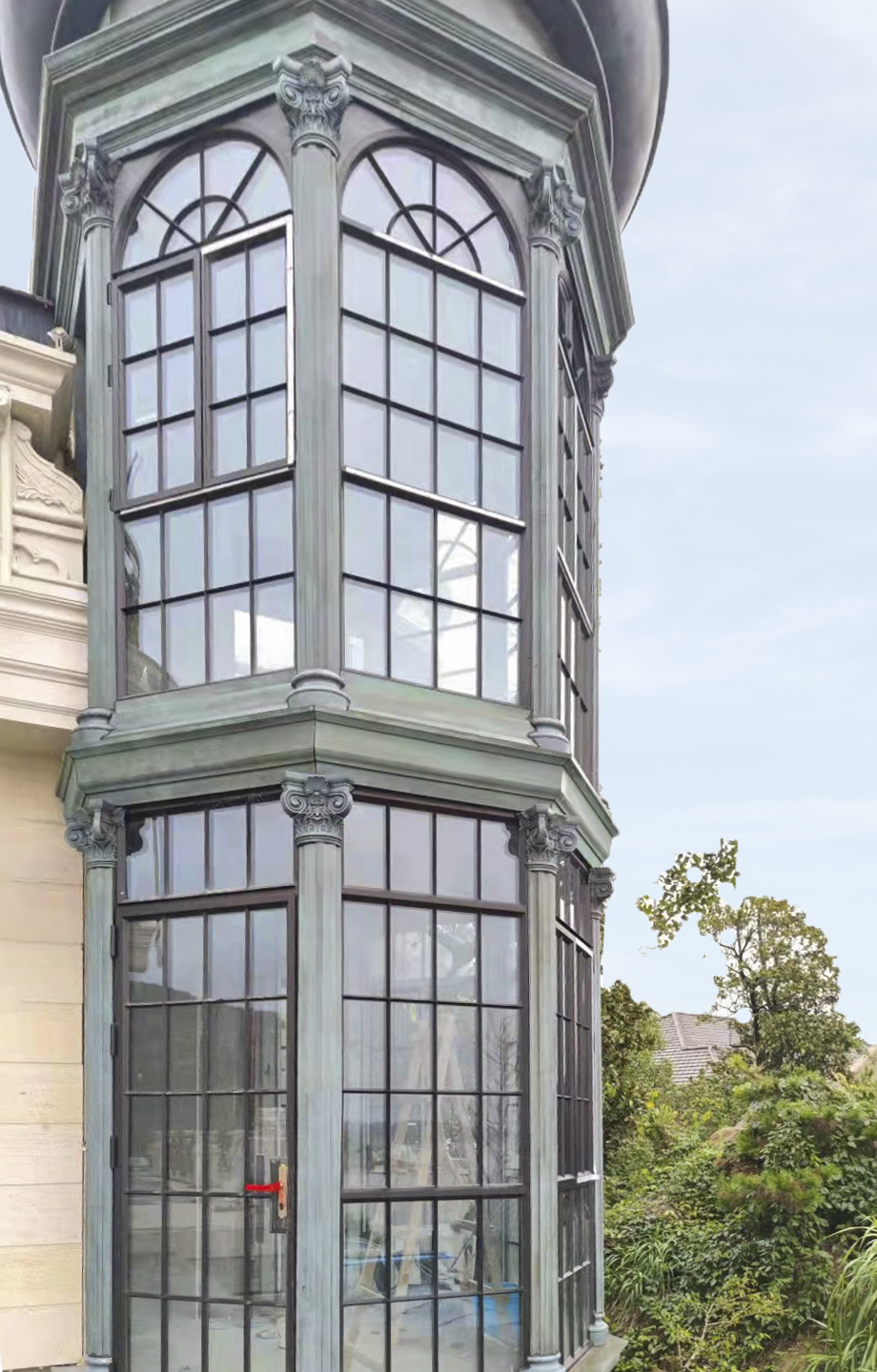 SLIM steel window system - Private Villa project case
SLIM steel window system, chessboard decorative strip from top to bottom, as if the linkage of ancient and modern history and culture.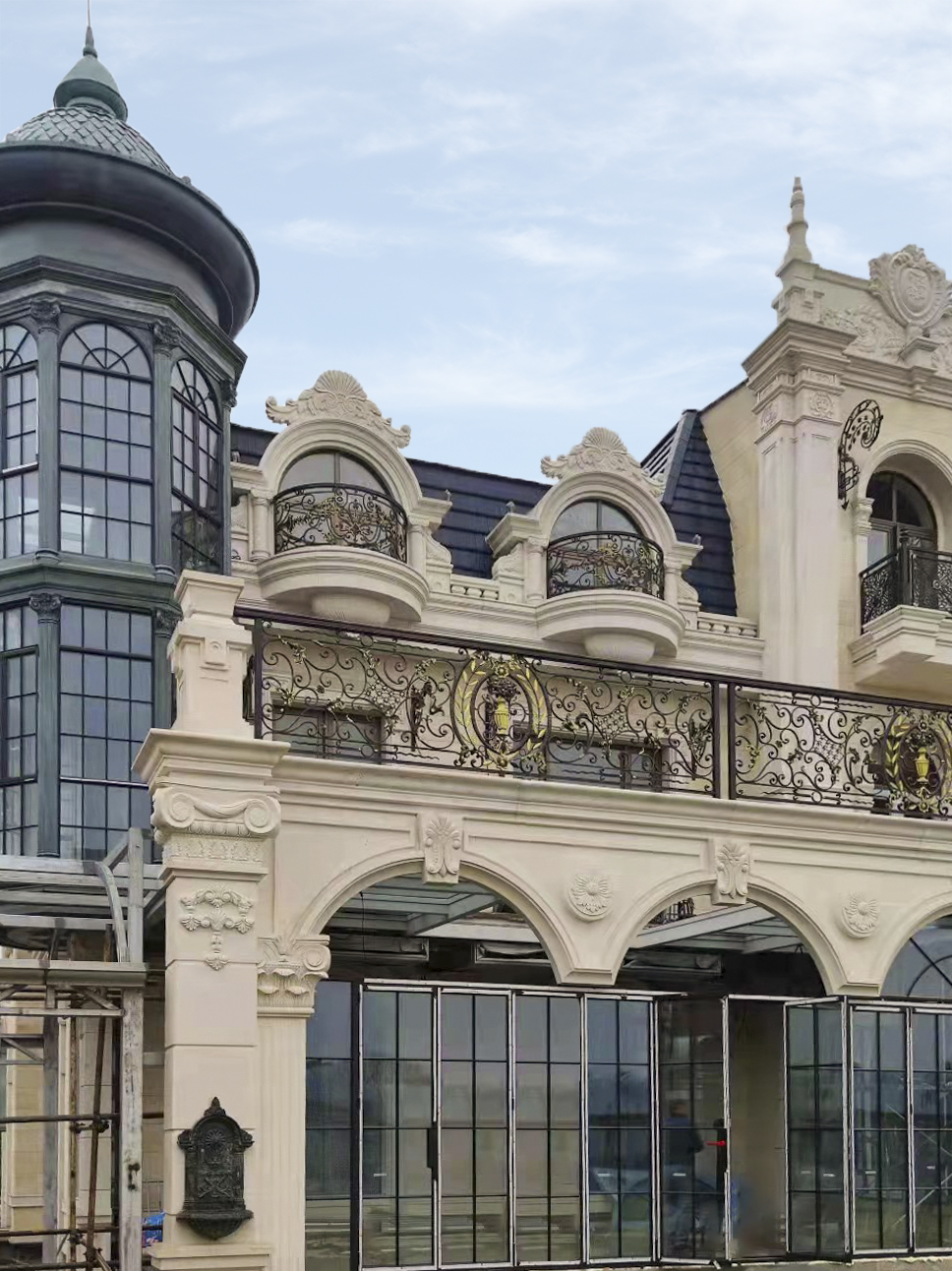 Cold-formed steel is the material of SLIM steel window system. The rich elements of "old steel window" and brass hardware accessories are all replicas of the old steel window era of Yangfang, witnessing the historical, cultural and artistic symbols of that time.