CHRISTIE's is one of the world's most famous art auction houses. The auction is a collection of rare works of art, watches, jewelry, cars and wines from around the world.
Continuing Christie's philosophy of opening art Spaces in the heart of major global cities such as London, New York, Hong Kong and Paris, Christie's Shanghai Art Space will be located in Shanghai's century-old landmark the bund.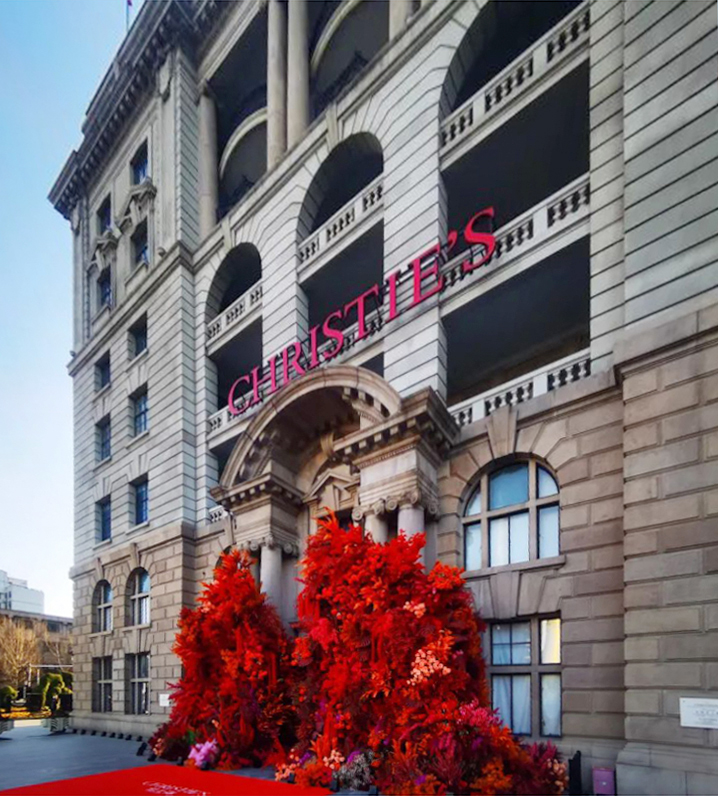 The bund was the tallest building on the Bund at the time, combining baroque and modernist styles. The new space will cover a total area of 1,600 square meters. Its design integrates more functions and is more environmentally friendly, creating a complex art ecology. It can be used for holding auctions, previews, private exhibitions, cultural salons and art public education activities, and will become a new cultural and art landmark in Shanghai.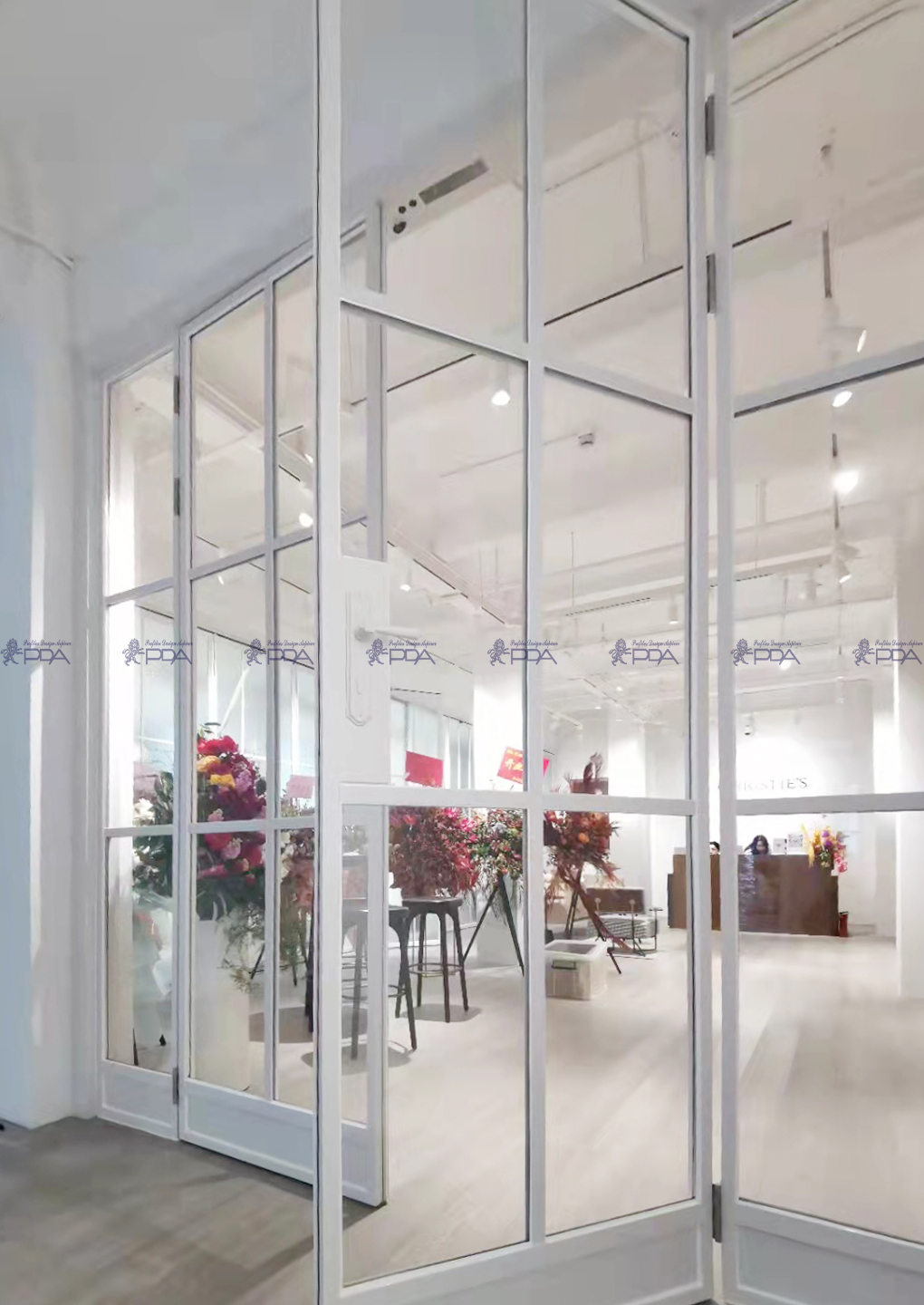 SLIM steel doors and windows
In the course of history, time goes by and things change. Nothing stays the same. The value of PDA SLIM steel doors and windows designed lies in the style characteristics advancing with The Times, witnessing the historical context and social development from a bystander's point of view.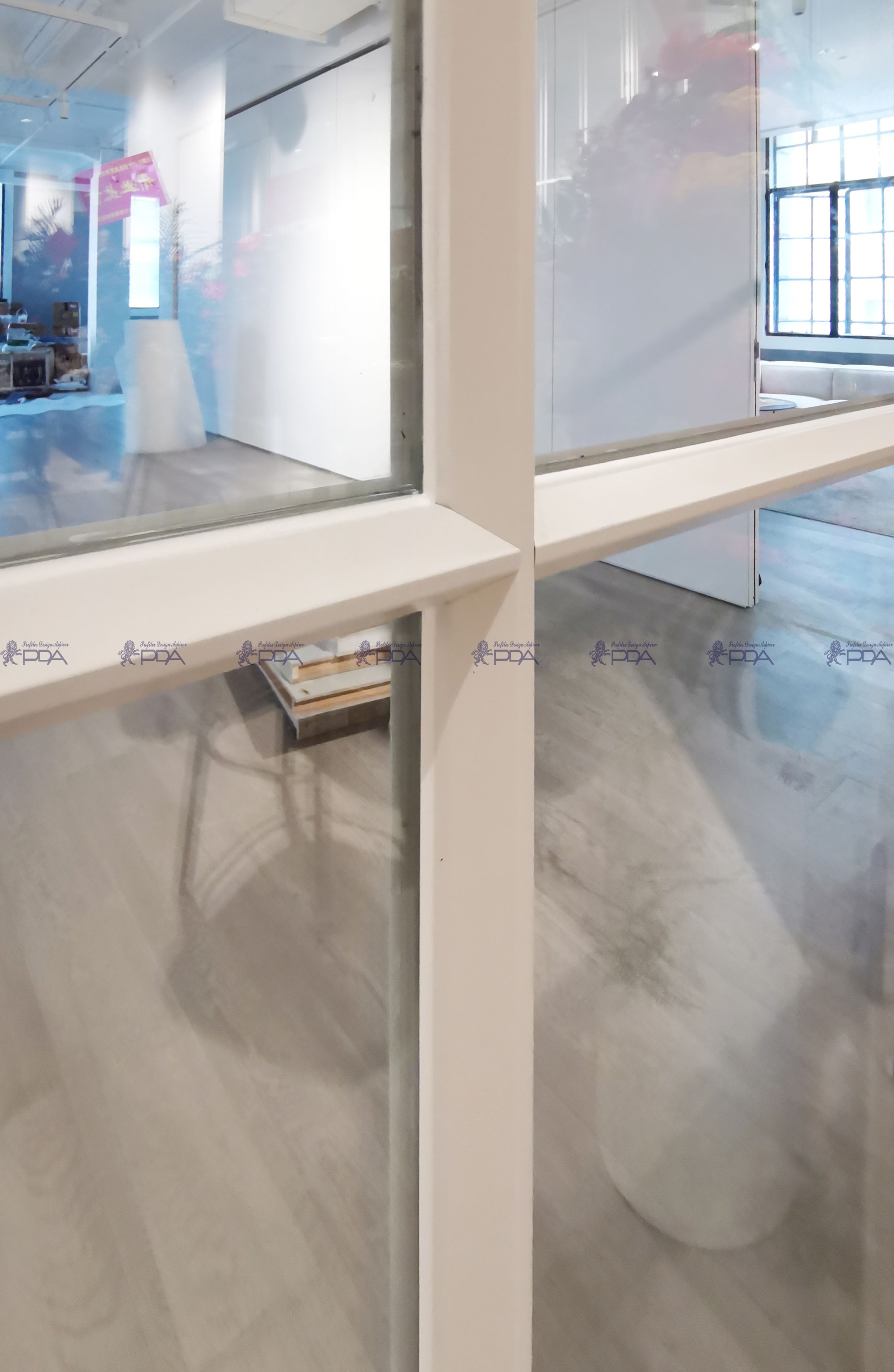 SLIM steel doors and windows
PDA developed and designed SLIM steel doors and windows, the continuation of civilization, to achieve the revival of artistic value.
SLIM steel doors and windows, designers to auction house retro atmosphere as the key, from baroque art, Shanghai style to grab elements, explore in line with the contemporary society of building doors and windows energy saving requirements, through PDA's unique broken bridge energy-saving design and deduce into an artistic trend, energy-saving steel doors and windows.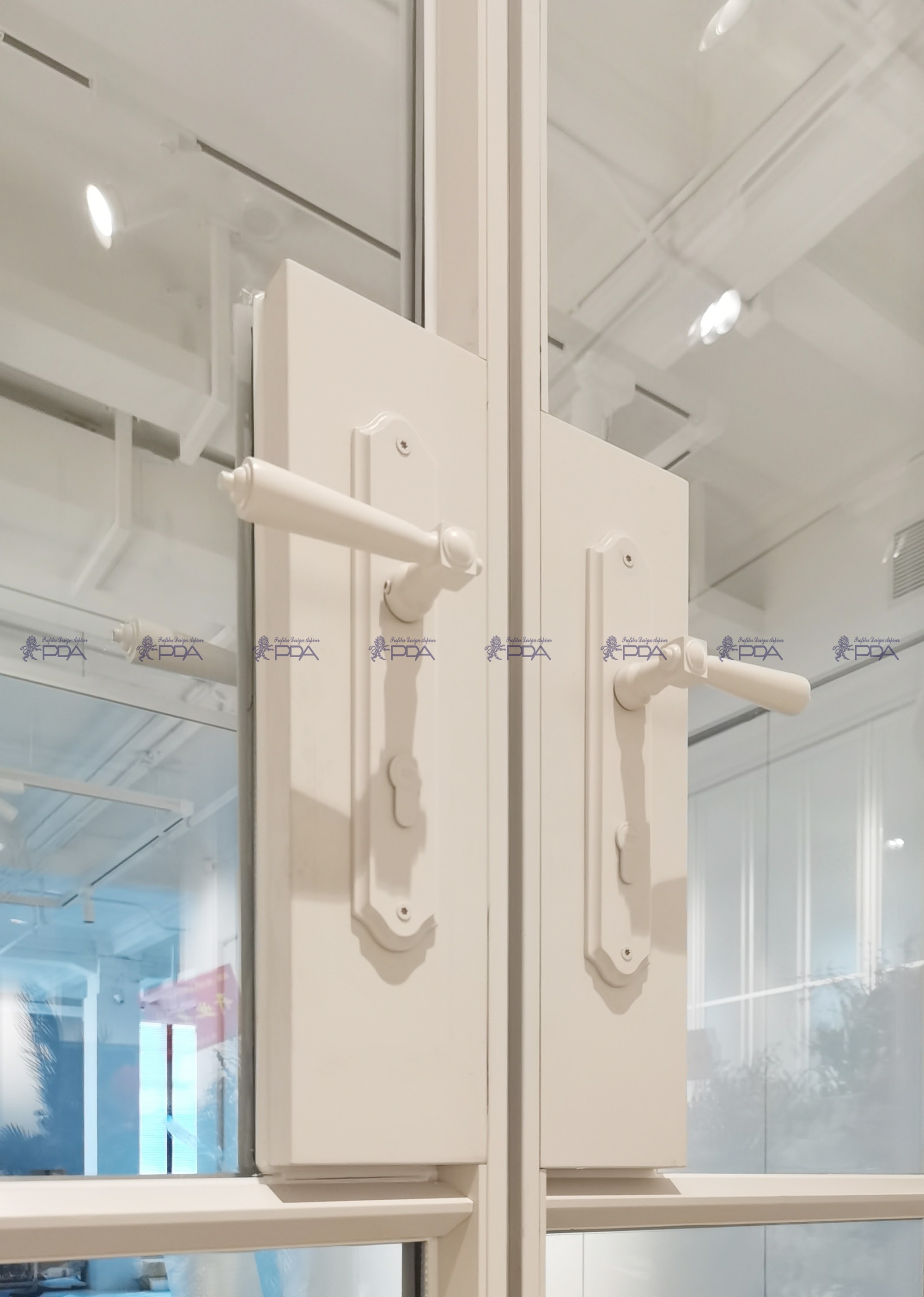 SLIM steel doors and windows
The white cold-formed steel profile endows SLIM steel doors and windows with bright charm of light luxury and retro, and the retro hardware accessories match it, allowing people to explore Christie's low-key and publicity, introverted and rich artistic spirit core.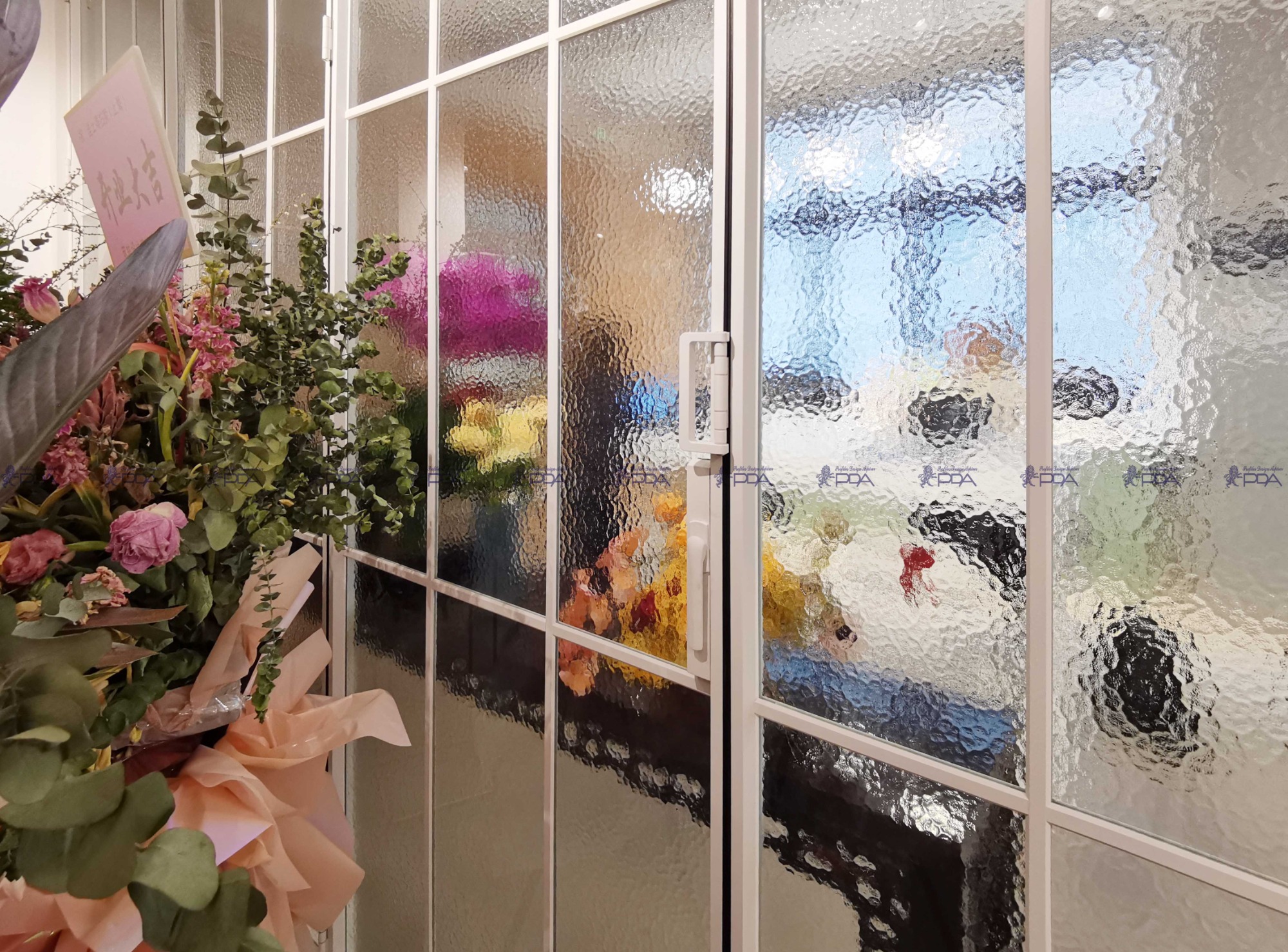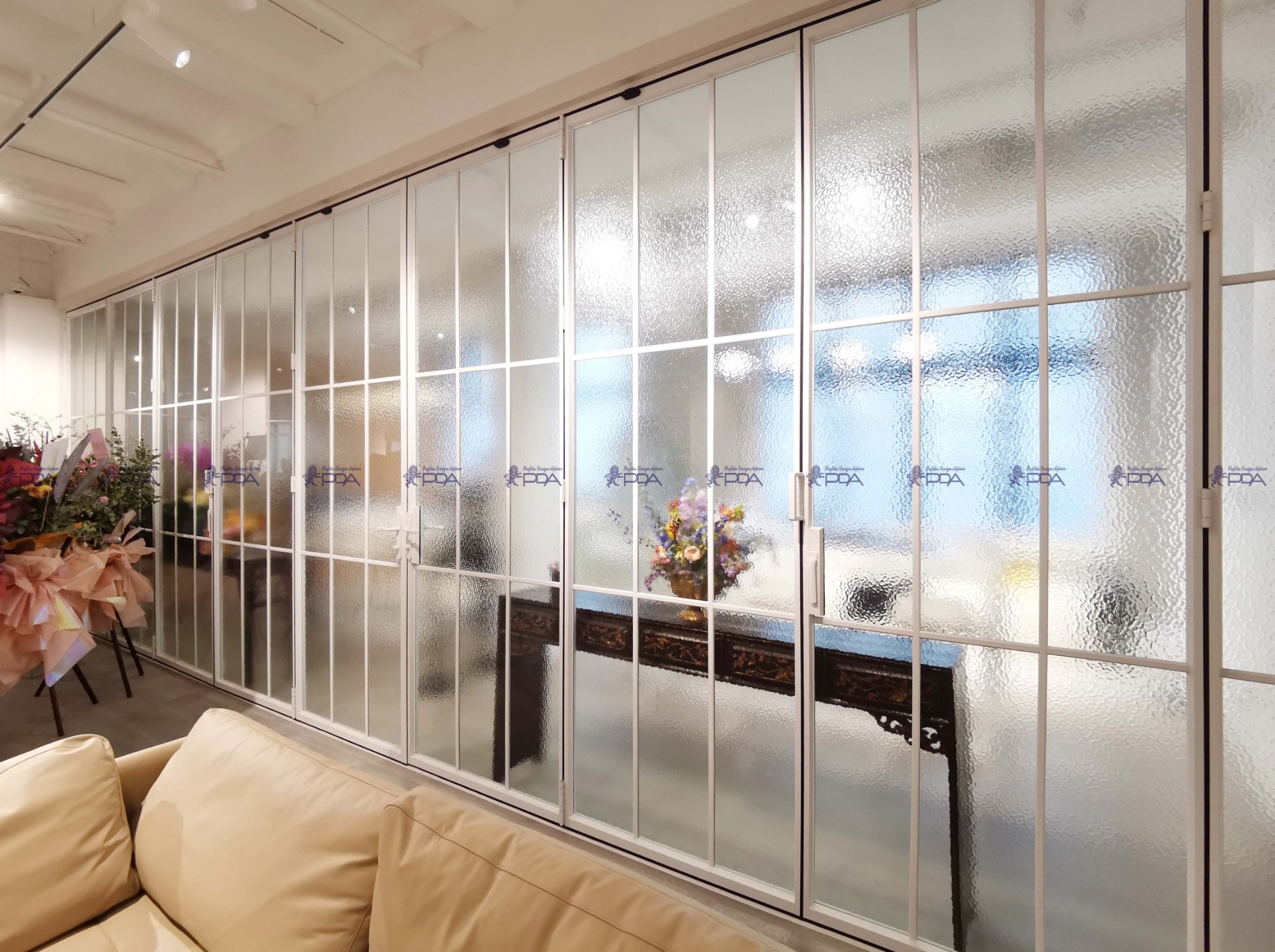 The white folding door of retro style, checkerboard decorative strip is connected from top to bottom, and art glass is inlaid among them, which is full of fresh expression of abstract art in eyes. The visual effect is skillfully optimized, and the contrast of light and shade and the collocation of light and shadow create a delicate atmosphere.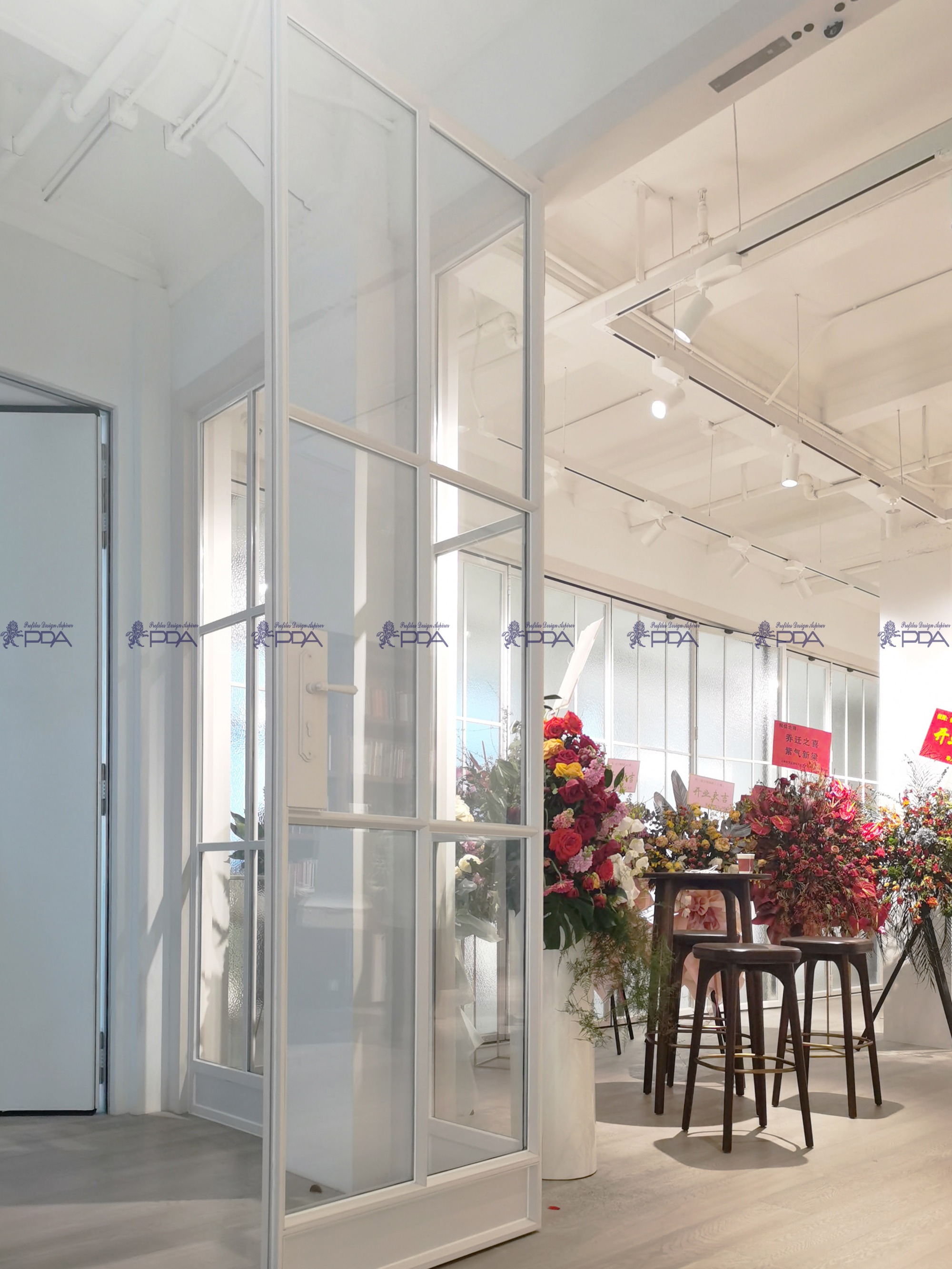 Each piece of art located in Christie's Shanghai art Space breaks through the shackles of time and history, shuttling between the old and the new, flowing brilliantly and speaking eloquently.